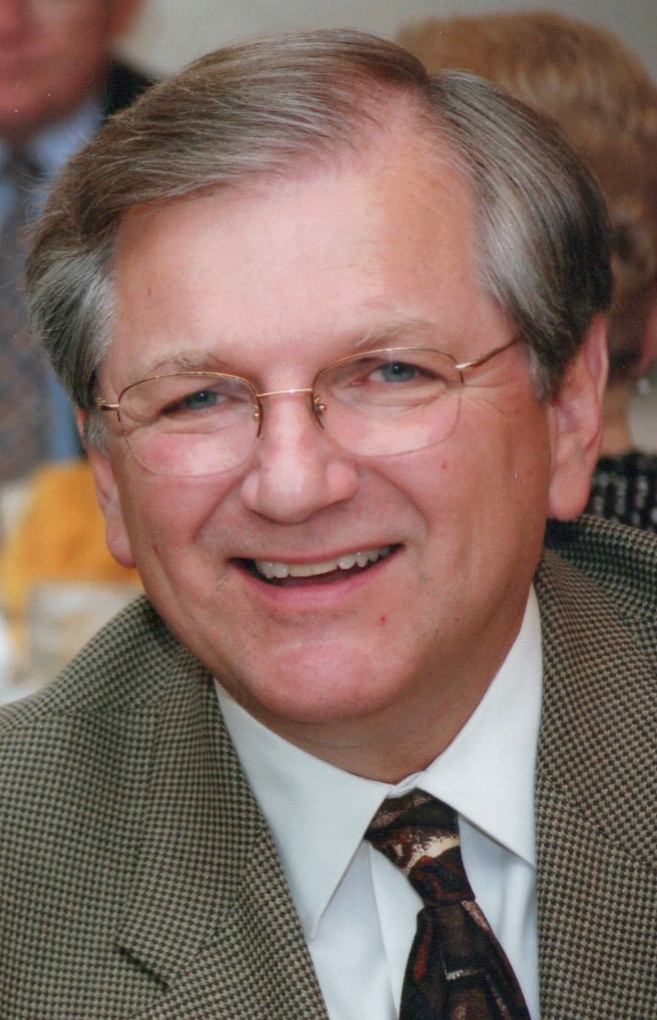 The following Characteristics are proven attributes of Lloyd, at work, in life, everyday:

Man of Faith, A Believer

Loves His Family​

Integrity

Commitment​​​

Believes in Love, Laughter and Happiness

​​Pragmatic

Strong work ethic to complete each task professionally​

Experienced in working with Non-for-Profit, Non-Profit, Faith Based Organizations, University, Secondary Education Systems, Major League Baseball, Healthcare Entities, Volunteer Organization, Mechanic, Auto Repair, Manufacturing Companies, Fortune 1,000 to 500 Companies.​​​


Thirty-Five (35) Years of proven experience and success!​
Lloyd's Educational background includes a BA, Psychology & Religion, Southwest Baptist University, and a MBA, Psychology and Administration, Southwestern.


Lloyd's ​Accomplishments include:

Lloyd ​fully understands there are a great resource of well qualified, talented, gifted, educationally certified, and experienced business, organizational, financial, sales and training consultants in today's market.


Without doubt, LA ResourceS will deliver, exceed the client's expectations once the Stated Projects Objectives are identified and Scheduled for Implementation.


A few of LA ResourceS satisfied clients include: ​​


American Transportation Association - Bank of London - ​Bracco Diagnostic - Community Bank - FedEx - Heartland Capital Advisors - HJ Heinz London - Hormel Corporation - Kansas City Royals MLB Organization - Martin Marietta - Mayo Clinic - Missouri Employee Mutual - Missouri State University - NCR Dundee - Nordstrom - St. Luke's Healthcare - Ranch House Meats - Recovery Sales Corporation - Stanford Law School - UK Nuclear Facility - U.S. Department of Defense - Virgin Islands Housing Authority - Washington Region Medical Center - Yellow Freight

​